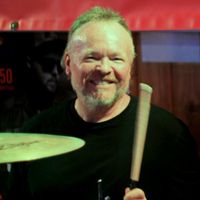 MykoMan is a unique, seasoned and highly-versatile musical talent who has honed his chops and creates his music from the powerful perspective of the drum stool. Songwriter, singer, player, producer, studio owner, bandleader and more, this Northeast Ohio-based musician and entrepreneur knows how to deliver the big beat, deep groove, melodies that captivate your consciousness and lyrics rich with feelings and meaning with a natural gift that charms listeners both in his recordings and live performances. 

An Internet phenomenon with three online albums to his credit – It's About Time, Changing Minutes and What The Country! – and a fourth release, Second Hand, currently underway, he's been the Featured Artist of the Week on Reverbnation and scored numerous Top 10 tracks in a variety of categories on Broadjam.com as well as had his songs licensed for recordings, TV shows and films.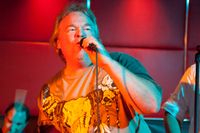 He also boasts a blue ribbon crew of current collaborators that includes Joe Vitale – drummer/multi-instrumentalist/songwriter/recording artist who has toured and recorded with his fellow Ohio native Joe Walsh plus Stephen Stills, Neil Young, David Crosby and Graham Nash in various configurations, The Eagles, Peter Frampton, Ted Nugent and other notables – and former David Bowie guitarist Stacy Heydon, plus also spent more than a dozen years performing with North Carolina blues legend Mojo Collins, including an appearance at the legendary New Orleans Jazz & Heritage Festival (that MykoMan fondly recalls as "the best 45 minutes of my professional life").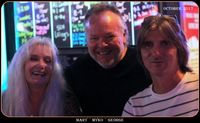 In addition to these noted acts MykoMan works and records with George McGrew from Orlando, Florida. George and MykoMan have played together since 2009 and have enjoyed a bountiful music relationship!
 
Born in Raleigh, NC into a family with earlier generations of bluegrass and acoustic mountain music players, music is all but embedded in MykoMan's DNA. From an early age he was weaned on a variety of styles: classic rock, Motown, country, pop, classic crooners like Dean Martin, jazz and much more. He started playing at age five with guitar lessons, but soon flipped the instrument over and started beating out rhythms. When he got the drum kit he dearly wished for as a Christmas gift a few years later, "I sat down at the set in front of the console stereo and played all day. I remember my hands being bloody that night. I was hooked," he recalls.
 
Traveling through Tennessee, Nevada and Hawaii as he grew up, MykoMan voraciously listened to music while expanding and perfecting his drumming skills. After a stint in the service he first began playing professionally in central Missouri and has since done time in groups playing rock, metal, grunge, blues, R&B, polka and other styles in the Carolinas,Ohio and beyond as well as hard-working cover bands, learning first hand what captivates audiences and touches their souls from the stage.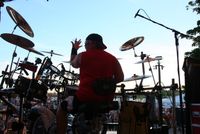 He also had written poetry and verse since his youth, and when his North Carolina band Alley Cat recorded a 4 song EP, he composed the lyrics to 3 out of the 4 songs. After finally settling in the Cleveland, OH area – "I liked the city and people and it felt like home," he says – MykoMan began devoting his gifts for words and melodies to composing his own songs. His pal Vitale attests to MykoMan's "incredible passion he has for the art... the depth of heart and soul that he pours into every measure of his music, and simply the pure love he has for performing."
 
To enable himself to create all the songs and music that prolifically pours out from his muse, MykoMan built a world-class professional recording studio in the barn behind his home (also available for hire for rehearsals and recording projects, as are his skills as a producer). His musical endeavors also include a state of the art live sound system for rent to power everything from intimate acoustic gigs to multi-group festivals, and his Ultimate Tribute Xperiences to the bands Journey and Rush by MykoMan & other top Northeast, Ohio musicians.
 
Throughout the years MykoMan has also started and run a number of his own businesses as well as been a CEO and sales and marketing expert for companies offering innovative new products. "I've always been an entrepreneur, which has allowed me to do what I love to do, which is play music," he explains. And that too informs the sounds he creates and delivers. "Whether it's music or marketing, it's all about communicating to people."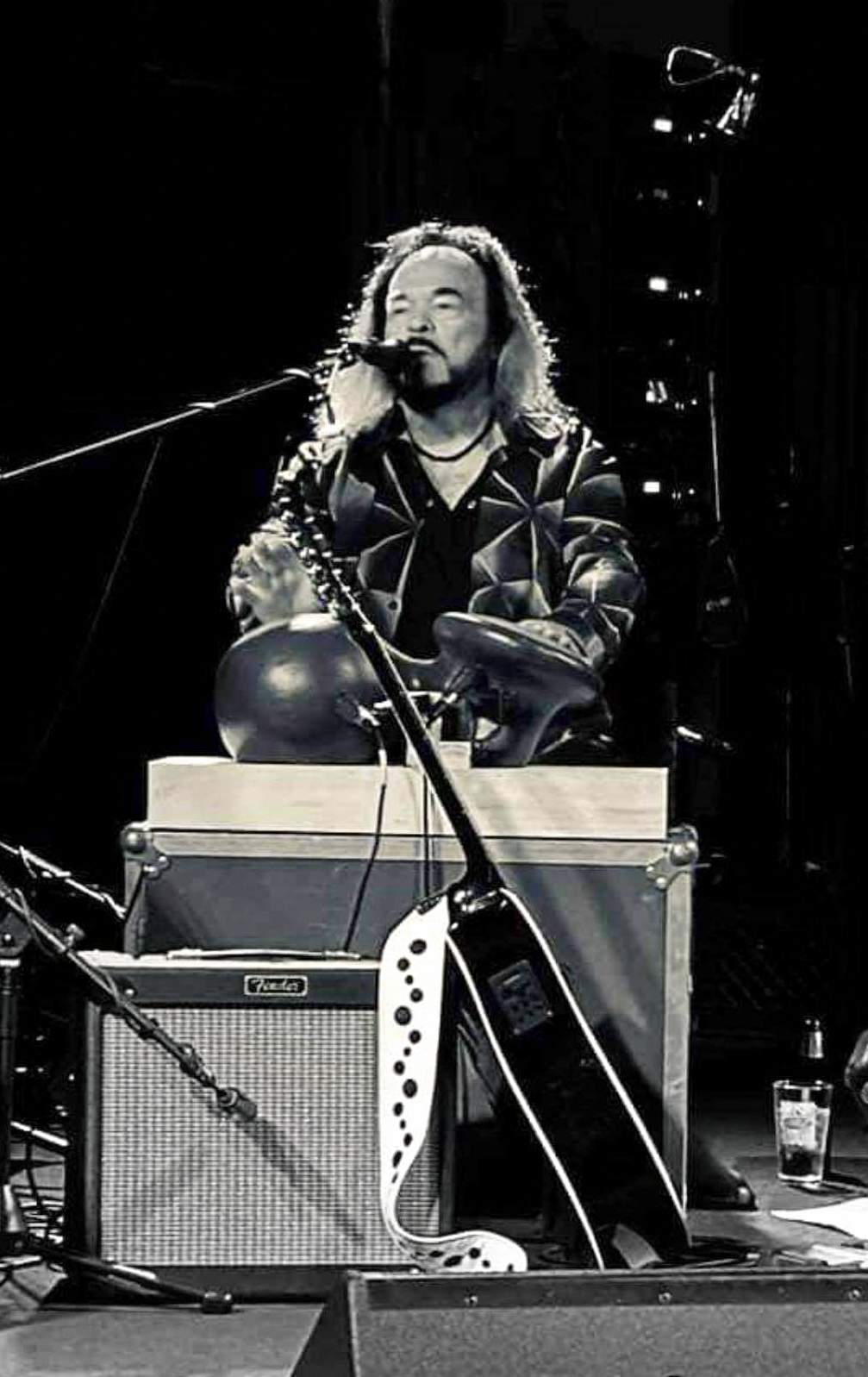 And he does so handily, whether it's in recordings or in the club, concert or festival stage, no matter what the style or mode, from classic to contemporary or tried and true to the innovative and cutting edge. "Some people just want to play and I am one of those guys," he concludes. And when he does, people love to listen and always come away wanting to hear more from this rare and gifted musical artist.

"I've had many influences but at the age of 13 seeing Elvis was a huge turning point in my life! In my songwriting I aim to hear in my ears what I hear in my heart. There's nothing more exciting than feeling the energy when people enjoy the tunes, very cool". MykoMan